Hannah and I spend most of our lives behind the camera, so when it comes to finding a nice photo of the two of us, it's a bit tricky. So instead, here's a random collection of scruffy iPhone photos of the two us plus George & Jasper, the two little firecrackers that get us out bed every morning.
Right, a bit of obligatory background information about us. We're kids of the 80's. Michael's "official" favourite movie is the The Godfather but the truth is that it's actually a three way tie between Shaun Of The Dead, Ratatouille and Romancing The Stone. Hannah's is proudly Back To The Future.
On those rare occasions when he has a few minutes to himself he will be reading, listening to Audiobooks and Podcasts, he'll have his headphones on listening to Springsteen or Neil Young and will probably be building some kind of unashamedly nerdy Lego set. Coffee is fine, but generally gives him heart palpitations.
Hannah is the real creative of the family. Away from the cameras she's an endless fountain of ideas for all things interior design and decoration. She's a DIY wizard where as Michael is dangerously incompetent. We've recently bought a new home which could be considered a "dooer upper" and everything that now gleams inside was her idea. Hannah will tell you her ideal night out is getting glammed up and going for a fancy dinner and dancing, but actually its more likely to be a Five Guys and a night at the cinema with those seats that tilt backwards and a bucket of sweet popcorn.
Right, I can stop talking about ourselves in the third person now!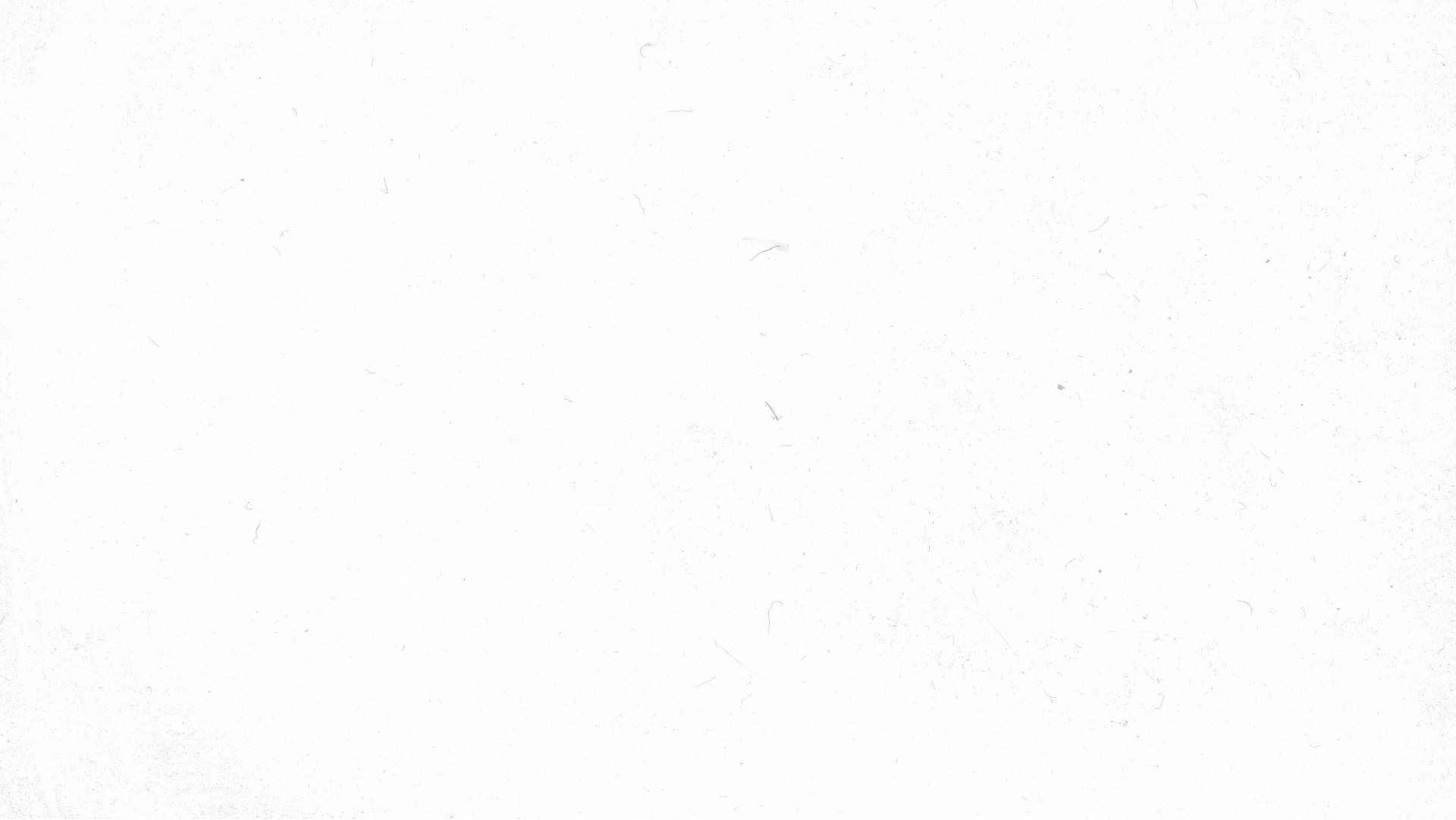 You're in super safe hands with Hannah and I. We're more at home in the madness of a wedding day environment than anywhere else.
That's the benefit of having shot nearly 500 weddings, 300+ of those together side by side. All it takes is a look or a vague wave of the hands and we each know what we both need to do and can go about getting you the most creative photos possible with the minimum intrusion or fuss.
Whether it's me solo, or both Hannah and I working as a team, the main goal is to take the pressure off of you so you can just crack on and enjoy your wedding. We want you to know that we're very much on your team, we're not there to interrupt the flow of the day or to make anyone do anything cringey or daft. We shoot in the most hands off and unscripted way that we can, dipping in to give a bit more direction when it comes to portraits and family photos.
We've won some awards over the years since we started in 2012, good ones too, but genuinely we'll never enter any again. All we want is to get those emails back after the wedding hearing how much our work has meant to you and ideally that you've shed a little happy tear or two and that's more than enough recognition for us.
You can choose from either me solo, or Hannah and I working together normally for 10hrs, so about 1200 - 2200ish although we'll figure out the exact timings to suit you.
From those last minute preparations in the morning all the way through to a heaving dancefloor with people hoisting you aloft, we'll be in the thick of it.